Find us directly across the street from tropic air
your first and last stop for all your necessities when visiting san pedro.
Massa praesent sit suspendisse ac volutpat amet. Commodo elit at non neque ullamcorper id.
enjoy easy to carry and eat snacks and frosty beverages.
We have fresh wraps, beet hummus or avocado toast, coconut yogurt parfait and some frozen chocolate dipped fruits.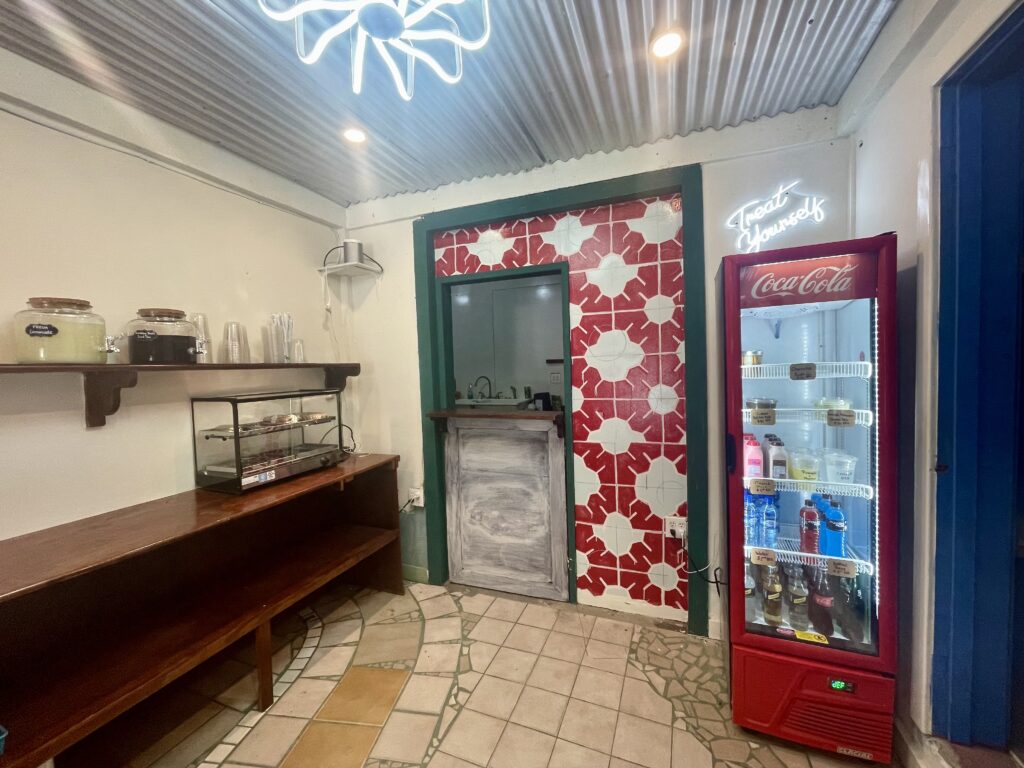 We have all the cold beverages to choose from including fresh iced tea, lemonade and cold brew!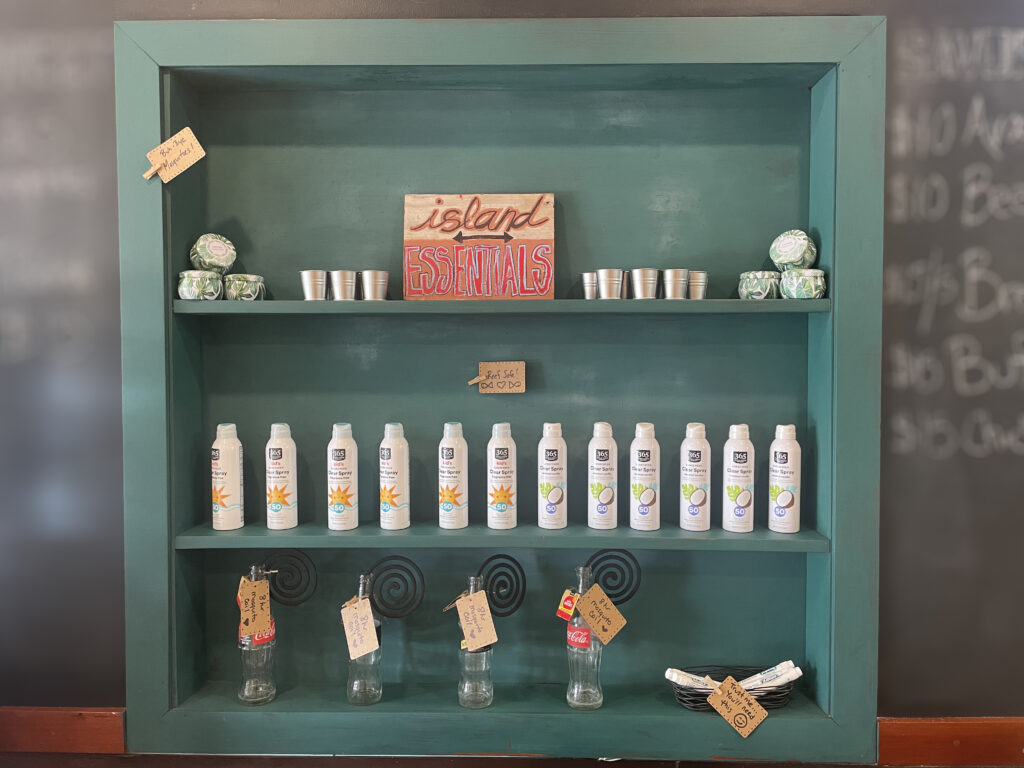 From reef safe sun block and bug spray to luxurious beach towels and high end hats, we have everything you need to make sure your island vacation in paradise doesn't get derailed from the start!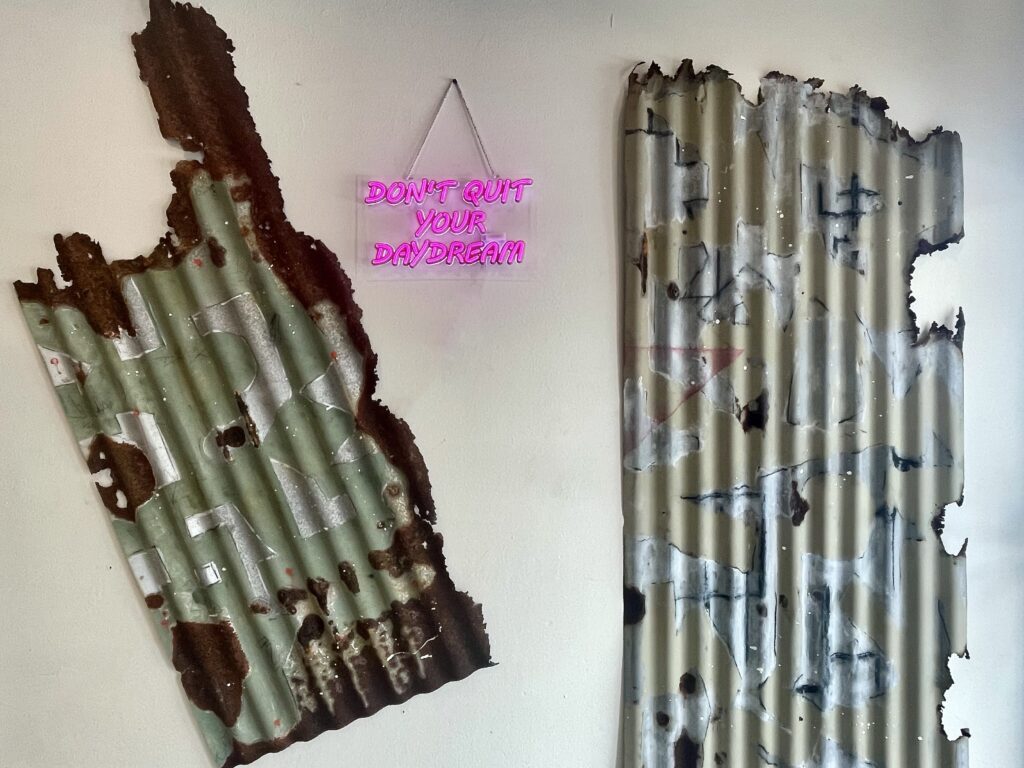 Enjoy one last stop before hitting the airport on your way home and keep your vacation alive just a little bit longer!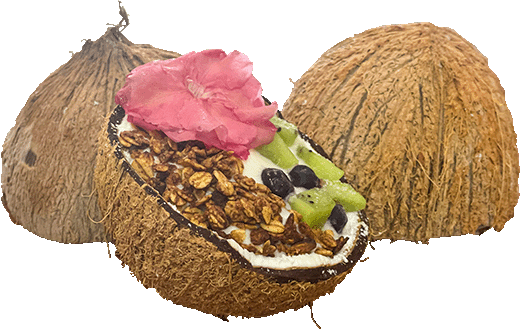 We offer a small selection of ready to grab items that you can take with you as you ride or walk around town. 
Beet Hummus toast - 10.00
Beet Hummus / Cucumber / Radish / Feta
Avocado toast (Seasonal) - $10.00
Frozen Chocolate dipped bananas + Pineapples - $5
Chocolate / Pineapple / Banana / Coconut / Sprinkles
coconut yogurt parfait - $15
Assorted Cheeses / Salami / Grissini / Hummus / Carrot / Grape / Pickle
Eggs / Potato / Sausage / Cheddar / Homemade Salsa
Buffalo chicken wrap - $15
Chicken / Romaine / Carrots / Cheddar / Ranch / Buffalo Sauce
Chicken caesar wrap - $15
Chicken / Romaine / Crouton / Parmesan / Caesar Dressing
Fresh Juice / Flavored Iced Tea / Cold Brew / Hot Coffee

Oh em gee. Everything in this shop is Insta worthy. From the way they package their golf cart cup sized CharCutie snack, to the hand tied burlap-gingham styled lunch wraps, to the hand painted mural on the back wall 🤌 Almost forgot to mention their iconic old school signs and palapa roof out front!

The proximity to the airport saved me. We were rushing on our last day out but luckily was able to swing inside, grab some really, REALLY delicious food (killer Caesar Salad wrap) and be on our way. Fast, friendly, and our new favorite!

Finally a place without fried food! Don't get me wrong, I love fried dough more than life but it's nice to have fresh vegetables and healthy snacks in between. The fresh juices and blueberry basil iced tea are musts on a hot day.